Maureen Sullivan..
What do Maureen Sullivan and Constance Spry have in common?
By Terri Clark
Perhaps you are too young to remember the last century's doyenne of flower arranging, Constance Spry. At the very least you will recognize her moniker thanks to the lovely pink rose named for her by the ubiquitous David Austin.
Known as the Martha Stewart of her heyday, Constance revolutionized staid flower arranging in London by creating stupendous shop window displays using hedgerow branches and blooms, thus making her an instant success and purveyor to the well-heeled. She opened her first flower shop in 1929 (who says you can't start a new business in a depressed economy?) and moved to even larger quarters at Mayfair in 1934. Here she employed over 70 staff and started her first floral design school (and later an entire school dedicated to Domestic Science).
Maureen Sullivan, who readily admits that roses are her favourite flower, has been in the floral biz for over three decades both back east and most recently here in Vancouver following her purchase of the popular Thomas Hobbs Flowers in 1994. Since then, she, along with her sister, have operated Vancouver's top-notch Floral Design School. The well attended courses (only 8 students per course) meet several nights a week during its intensive period with a mandate to "bring fresh and innovative ideas to the forefront of floristry."
So Maureen and Constance share a passion for ground-breaking floral styles along with the desire to share these inventive designs with a new generation of floral artists.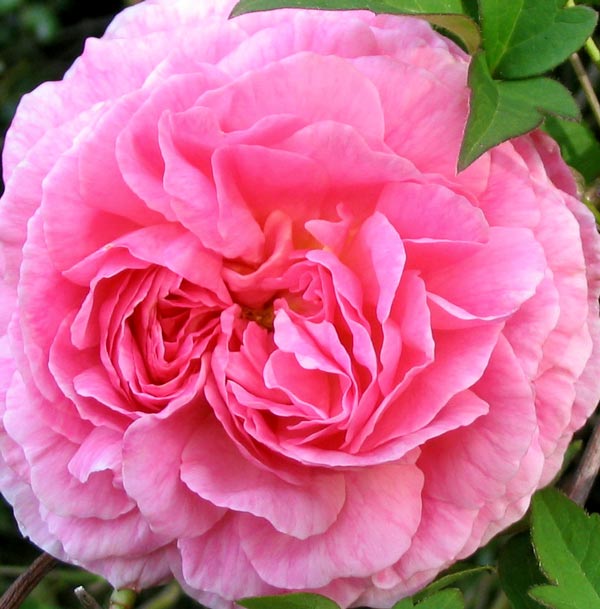 When asked to list her current "pet" rose varieties, Maureen does not hesitate with Avalanche, Green Tea and Pink Avalanche. These are great roses all for the bridal bouquet and lavish arrangements. "Simplicity is always the best in a bridal bouquet and some of my favourites include combining pastel roses with lily of the valley or peonies when seasonably available," she shared.
Generously giving a little advice to the up-and-coming generation of florists, Maureen suggested that "new business owners stick to what they know best, not spread themselves too thin with extraneous merchandise, and stay focused on fine, fresh flowers that are beautifully put together."
Maureen Sullivan is part of the floral design troika that will help transform 1000 square feet of Vancouver's new Convention & Exhibition Centre into a rose lover's extravaganza. Along with Hillary Miles and Donna Hutton, Maureen will showcase thematic displays of 24 accredited flower designers during the Vancouver Rose Festival set for June 19 – 21.
One can only hope that the divine Constance Spry will be smiling down on them all.